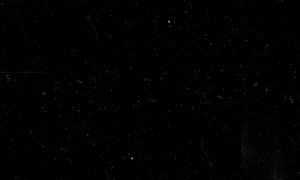 Sun and Sky Record Label, has partnered with Warner Music Group's ADA division to increase the visibility and reach of Sun & Sky Entertainment property, along with its blossoming young talent.
We release music, develop artists, market music through various platforms, and build fans for the independent Musician. Sun and Sky Records manages its' own playlists on Spotify to help artists gain new fans and streams.
For our clients, we support, build, and grow their social imprint across platforms, traditional and new media, and into new verticals. We also partner talent with premium brands in the space that align with their long-term vision.